As the weather begins to get chillier, and the sun sets earlier in the day, you may begin to spend more and more time at home. The bitter cold that winter brings tends to make people choose staying in, rather than heading out for dinner or drinks with friends. This is also a time of year when many people host gatherings like holiday parties and dinners.
Whether you're bundled up on the sofa, preparing dinner for holiday celebrations, or curled up in bed with a good book- make your home as cozy and efficient as possible this season!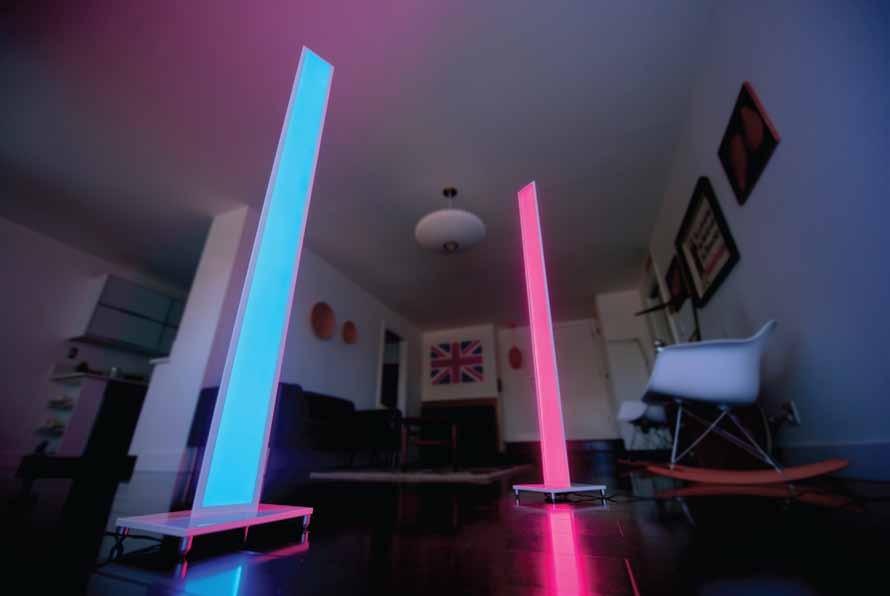 Light Up Your Home
If you will be hanging Christmas lights, consider using LED light bulbs. LED lights are a great way to decorate your home and save energy. You can also use lights that include a timer to be sure that the lights are only displayed when necessary to avoid using too much power. LED lights can also be used inside your home for a more energy-efficient lighting option. You can also incorporate motion-activated lights to ensure that the lights are only in use when necessary.
Area Rugs
As the weather gets colder, you may notice a draft in your home. Depending on what kind of flooring option you have, it can become particularly chilly. A great way to insulate your floors and keep the heat inside your home is to use area rugs. A thick wool area rug will help protect your feet from the cold floor. Area rugs are also a great option for seasonal décor because they can be easily rolled up and stored during the warmer seasons.
Cozy it Up
Textures are a great way to add dimension and a beautiful design element. You can use fluffy pillows, chunky knit blankets, and fuzzy throw rugs to add textures to an otherwise dull room.
Winter Curtains
Window dressings are a great way to insulate your home this winter. It is time to pack away the light, flowy curtains, and opt for a darker, more heavier set of curtains to help keep a draft from entering your home through the windows.
Move Furniture
Changing your living room's furniture around is not only a way to change around the look and feel of your home but it can also help to save energy and keep your home warm. To save energy by moving your furniture, first, locate all heating vents in your home. If you have any couches, ottomans, or dressers blocking the air vents, move them so they do not obstruct the airflow from your vents. Some people like to hide their air vents for aesthetic reasons, but if possible, move your furniture around to help the airflow more freely throughout your home.
Sherwood Studios offers professional interior design services which include furniture design, window treatments, floor coverings, fabric selections, custom fixtures and more! Contact us today to set up a consultation with our professional interior designers! Check out our furniture selection to browse our stylish yet functional sofas and sectionals.