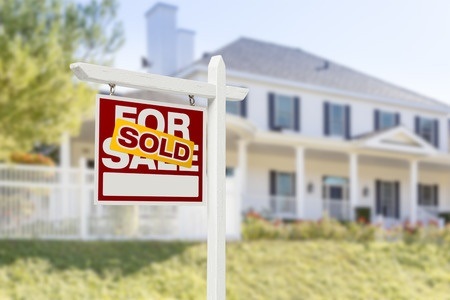 From choosing color palettes to picking out a new ottoman, decorating a new home can be entertaining and enjoyable. However, the thought of decorating a new home can also be overwhelming and exhausting. If you're preparing to decorate your first home, we have compiled several hints to help you out.
Focus on Where You Spend Your Time
When you purchase a home, you typically gain a lot more space. Houses often come with spare bedrooms and extra bathrooms, and you'll likely have the urge to decorate all of them. Make sure that you focus on decorating the rooms that you are going to spend the most time in. Focus on making the bathroom, the kitchen, and your bedroom into what you want them to be. Paint, decorate, and furnish the rooms that you'll spend your time in and save other rooms for when you are less stressed.
Accept the Gradual Process
You cannot decorate and furnish an entire house in just a few weeks unless you have an unlimited budget, which most of us do not. When you are moving into a new home, you have to accept that the home will not be what you want it to be in a matter of weeks. It is going to take months, perhaps years, to turn your new home into your "dream home." Taking your time will also ensure that you are doing the projects that you desire the most.
Focus on Your Colors
Paint and splashes of color can do wonders for a home, and it is the best way to customize a home to your own taste. You can use color to tie your home together, furniture to dé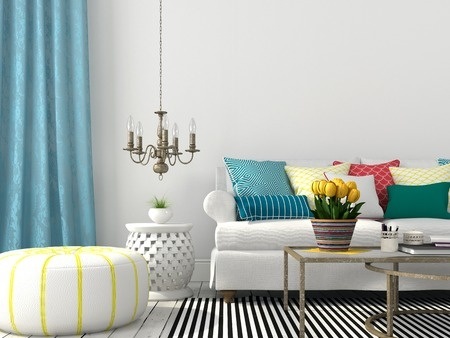 cor. As long as you have several pieces that match one another in color somewhat, the room will feel collective. For instance, if you have a bold colored sofa, you can just pull the color of the sofa into the room using an accent rug or even a lamp.
Invest in the Right Pieces
When furnishing your new home, you should make sure that you spend your money in the most ideal way. For instance, you are better off spending a significant amount of money on a sofa versus a lamp. You will have a sofa for much longer than you will have "décor" pieces. You want to invest your money into good furniture to ensure that you are getting high quality pieces that will stand up to the test of time. Invest in the pieces that you want from the very beginning and save yourself money later on.
These are just several suggestions that will help you decorate your new house to feel like a home. If you are looking for furniture pieces or interior design advice, contact Sherwood Studios for help.