As the most personal room in your house, the theater of your dreams and the place you truly want to be the most comfortable, your bedroom's interior design and décor is something you want to be sure to get right.
FINDING THE RIGHT INTERIOR DESIGNER FOR YOUR BEDROOM REPAYS YOUR EFFORT IN THE MONTHS AND YEARS AFTER YOU MAKE YOUR INVESTMENT, THROUGH HOURS OF COMFORT AND REST IN YOUR PERSONAL HIDEAWAY FROM THE TROUBLES OF THE WORLD.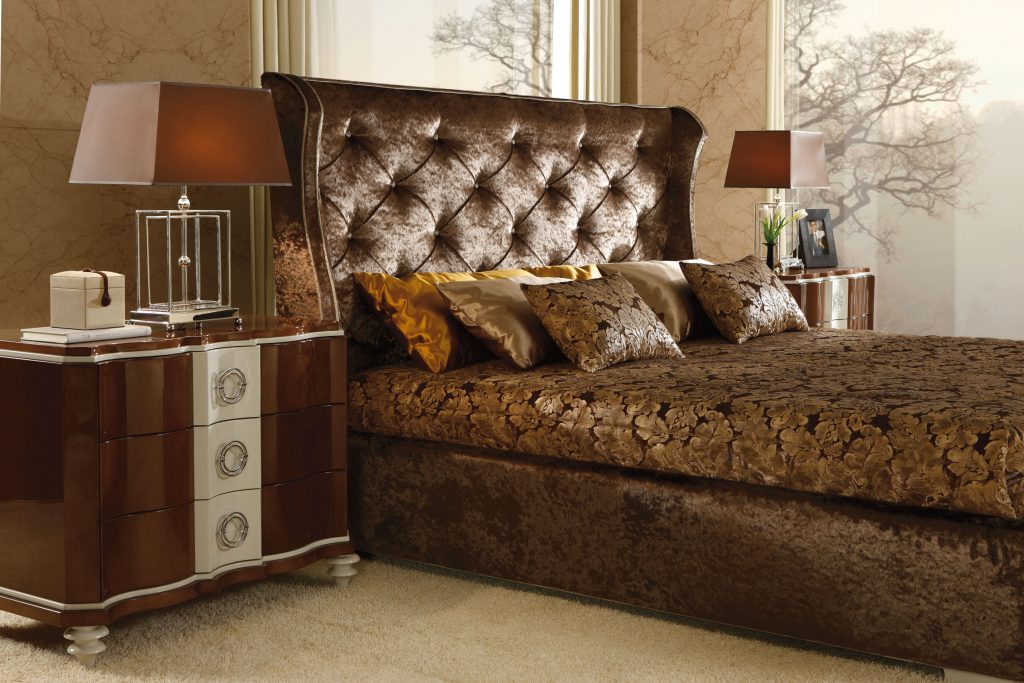 Luckily, you've found Sherwood Furniture, a full-service design studio and furniture store located conveniently in West Bloomfield, Michigan. Our interior design experts are brimming with innovative ideas to transform your bedroom into the literal space of your dreams. We'll listen to your goals, ideas and inspirations when it comes to your updated bedroom interior design and décor, analyzing your home and your bedroom, and taking time to understand your personal tastes and unique needs.
WORKING WITH ONE OF OUR PERSONAL INTERIOR DESIGNERS WILL PRESENT YOU WITH A RANGE OF IDEAS AND POSSIBILITIES, WHICH MAY INCLUDE:
Floor plans
Furniture designs
Wall and window coverings
Updated flooring
Fabric and color suggestions
Artwork
Accessories
Get started on creating the bedroom interior design and décor of your dreams today! Contact us online or by phone at 248-855-1600, or visit Sherwood Furniture showroom today at our West Bloomfield, Michigan location.