Mark Morganroth, ASID
Professional Member, American Society of Interior Designers Certified NCIDQ Fine Arts Degree from Wayne State University Over 50 years experience My clients come to me with a need for help with a complete interior design Project A new house or to re-do their existing house or office. I spend time to learn about their needs and to help them with everything Construction, Painting, Carpeting or hard flooring, window treatments, as well as all household furnishings I design a plan as a foundation to work with. I help them with all stages of constructions as well as the placement of all new furnishings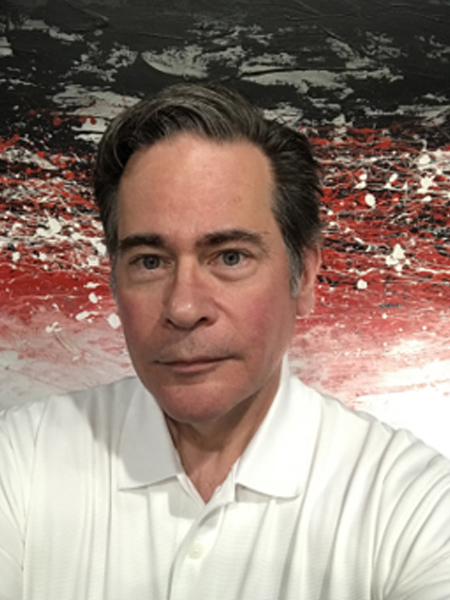 Mark Anthony
With 25 years of experience, my goal is still the same as it was then: Listen to the clients needs and do more than expected. My design services focuses on communication with clients vision and making it into reality. Selling furniture is only part of the process, building a professional relationship and design the right look for your office or home is my drive for you. I can provide some of the best furniture available in Metro-Detroit, or I can design and custom make sofas, sectionals, or even case goods to suit what you envision. Call for an appointment today, I look forward to exceed your expectations!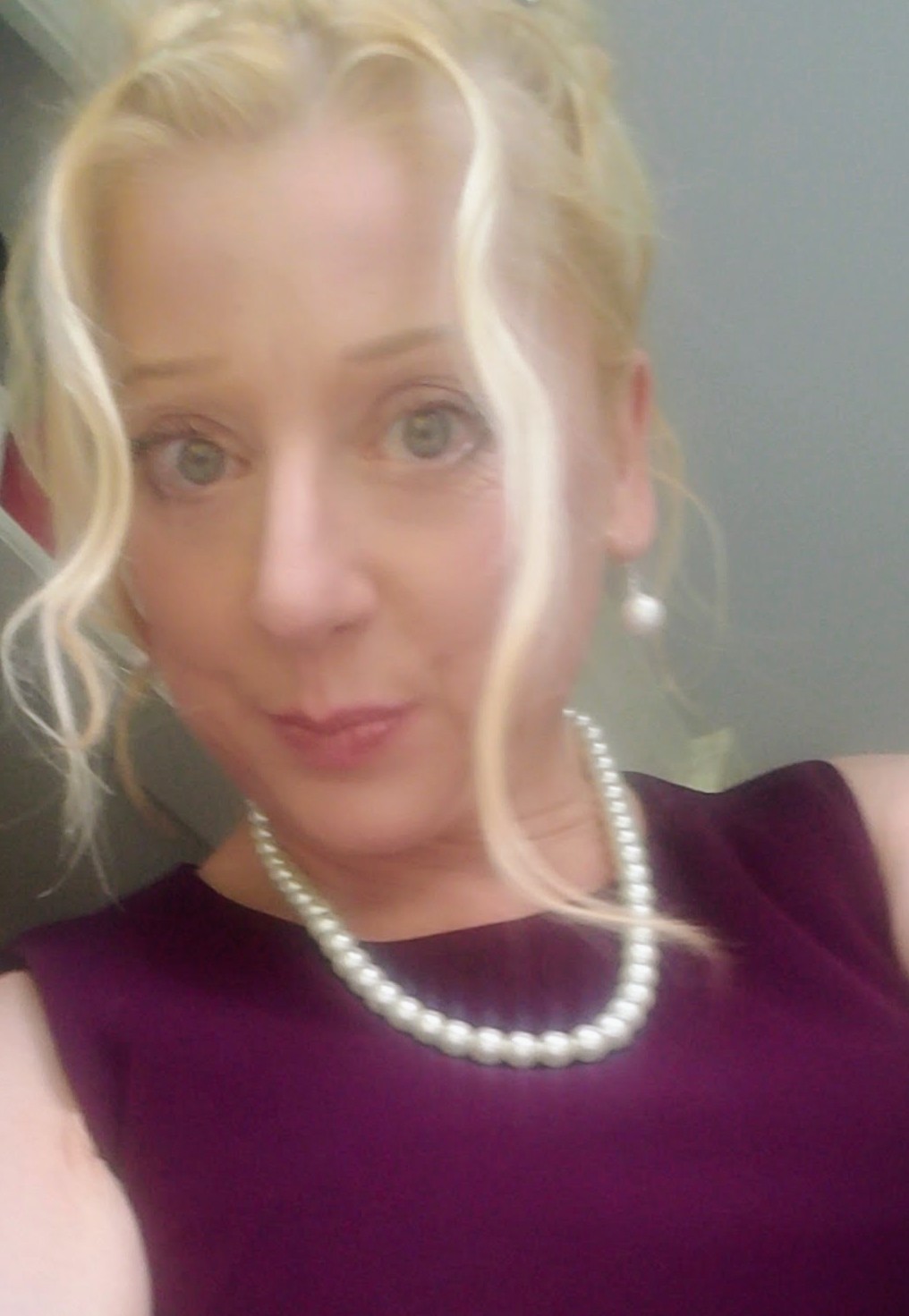 Judith Ann Gerard
It is my passion to provide exceptional design service for you during your interior projects, large-scale or small, commercial or residential. Having studied at Eastern Michigan University, I earned a Bachelor of Science Degree in Interior Design, graduating with honors. I can work from the ground up - from new construction to the very last interior detail. With extensive design experience, and years of working in the trade, I meticulously take you through my technical design process, combined with a fresh creative approach. My number one goal is to deliver timeless & sophisticated designs, ultimately creating the interior of your dreams. It starts with getting to know you, listening to your goals and interests, and knowing what your lifestyle is all about. Your home should reflect your unique personal style and flair. If you're not sure what that is, I can help you create a vision and concept suited for your daily life, personality, ideas and aspirations. With so many choices, you will feel at ease knowing my professional design service is available to make the experience fun, exciting and ultimately resulting with a design you will enjoy for many years to come! I look forward to assisting you.
Myrna Doppelt
Having been in the business world for 40 years and being a professional sales & communication specialist, I've decided to become a designer 6 years ago. I am meeting new and returning clients and, of course, designing their rooms and homes. It's fun, exciting, creative and challenging and I love it more every day.