Mark Morganroth, ASID
Professional Member, American Society of Interior Designers Certified NCIDQ Fine Arts Degree from Wayne State University Over 50 years experience My clients come to me with a need for help with a complete interior design Project A new house or to re-do their existing house or office. I spend time to learn about their needs and to help them with everything Construction, Painting, Carpeting or hard flooring, window treatments, as well as all household furnishings I design a plan as a foundation to work with. I help them with all stages of constructions as well as the placement of all new furnishings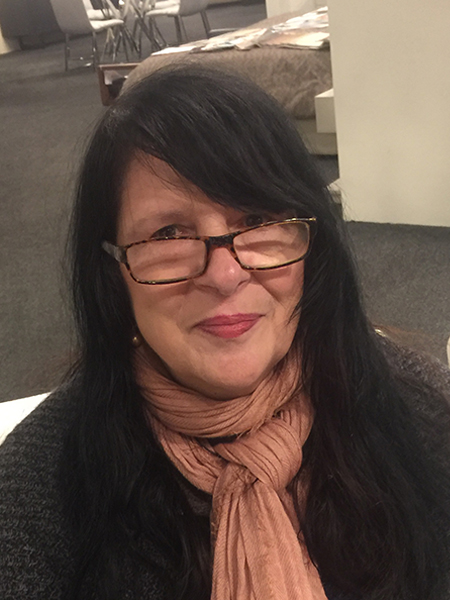 Judith E. Gangnier
Interior Designer B.F.A Interior Design and Painting My passion is interior design, and I have been in this field for over 20 years; thirteen of which have been with Sherwood Studios. I absolutely love what I do, working with clients to achieve the vision I have for the project whether large or small. Patience and attention to detail, along with creative inspiration and knowledge, are what gives me the ability to go from floor plan and sketches, to finished project with amazing and unique results.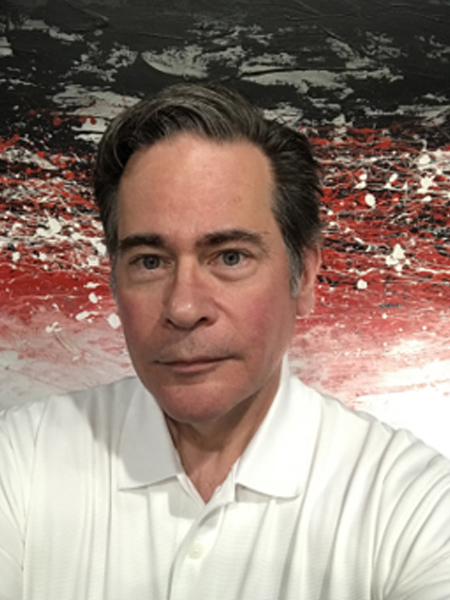 Mark Anthony
With 25 years of experience, my goal is still the same as it was then: Listen to the clients needs and do more than expected. My design services focuses on communication with clients vision and making it into reality. Selling furniture is only part of the process, building a professional relationship and design the right look for your office or home is my drive for you. I can provide some of the best furniture available in Metro-Detroit, or I can design and custom make sofas, sectionals, or even case goods to suit what you envision. Call for an appointment today, I look forward to exceed your expectations!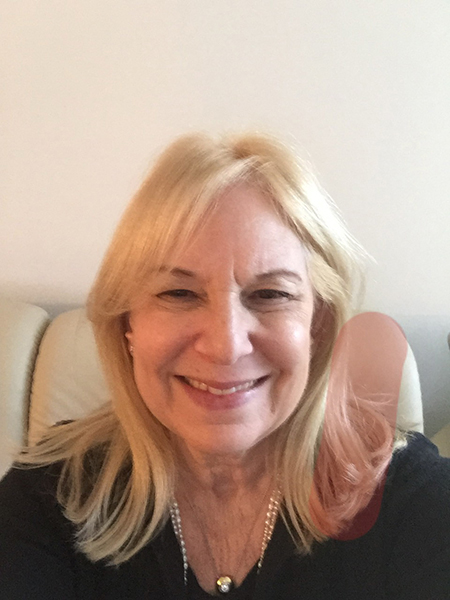 Carol Wieland
I'am an Interior Designer, Artist, Stager and Feng Shui Consultant. I specialize in Color and Design. My goal is to create a home environment that will enable you to fee comfortable , cozy, and happy! Previously I have designed custom rugs, stained glass windows and furniture. In addition I have performed over 100 Feng Shui consultations and worked in the design field for over 25 years. I have done builders models for Independent living and many single family homes.