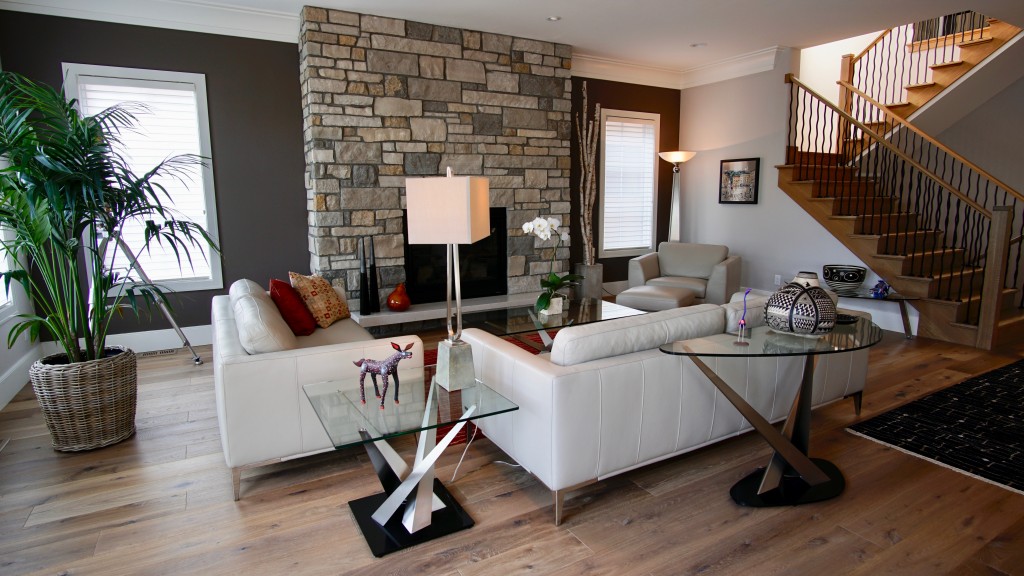 The way you arrange your furniture will set the tone for your room. Will it be formal and elegant, or informal and relaxed? Will people use the room to socialize, or does it encourage you to just pass through?
Here are some furniture arrangement tips so you can create your desired effect:
First, get out your tape measure
It's important to know exactly how much space you have, as well as the size of any entryways leading into the room. If you need to walk around any piece, leave about 30 inches of space around it. Make sure to place chairs and sofas that face each other no more than 8 feet apart to encourage easy conversation.
Keep entryways clear
Nobody likes to feel like they have to climb over hurdles to enter or exit a room. Make sure your furniture arrangement leaves entryways and exits unobstructed.
Get people talking
Place seating in conversational arrangements rather than having all seating in a room facing forward. Angle chairs toward one another and don't place them too far apart.
Pick a focal point
The rest of the room will come together more easily when you choose an attractive focal point, like a picture window, fireplace or unique work of art.
Prefer to leave furniture arrangement to the pros? Call Sherwood Studios! Not only do we sell furniture at a variety of price points and in numerous styles, we also offer full interior design services. Call us today at 248-855-1600 so we can get started arranging your furniture!