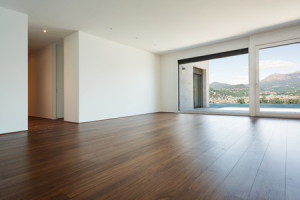 Congratulations! You've just bought a new home. Now that the paperwork is all taken care of and you're settling in, you're probably thinking of buying some new furniture.
However, you might not know where to begin! Your new home is probably a different size and layout than where you were previously living, and we're willing to bet you're ready to update your interior style. Read on to learn more about the furniture must-haves for new home owners.
A comfy bed
We spend a third of our days in bed, so it makes sense to get the best-quality bed you can afford. Find one that's comfortable and well-constructed, and remember that you'll have it for a decade or more!
Living room seating
Whether you prefer sofas, loveseats, chairs or a combination of the above, seating for relaxation and conversation in your living room is key.
Drawers, drawers and more drawers
Good storage pieces are essential to any home, including dressers, side tables with storage drawers and sets of bathroom drawers.
Ready to get started? Browse the wide selection of furniture we offer at Sherwood Studios. We've got pieces for living rooms, bedrooms, dining rooms, you name it! Furniture is available at a variety of price points and in styles from modern to classic. What's more, we offer full interior design services to homeowners in the West Bloomfield area – a fantastic service if you've just moved in. Give us a call today at 248-855-1600, so we can help you furnish the home of your dreams.