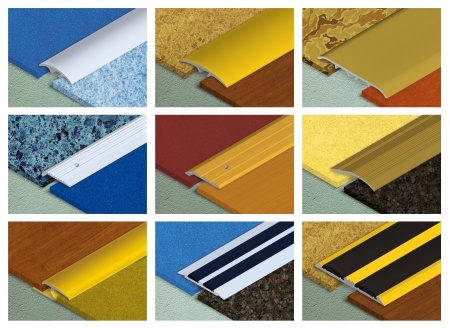 As the premier interior design studio in West Bloomfield with clients across Southeast Michigan, Sherwood Studios helps make rooms look and feel their best so that the people who use them enjoy them.
Floor coverings matter, even though most people don't give them a second thought. Would you want to stub your toe on a harsh, uneven wooden floor? Probably not. But how about taking your shoes and socks off and resting your feet in plush carpeting that feels so good to the skin? Much better.
If we all lived in rooms with concrete floors, they'd be easy to clean but they wouldn't be as comfortable and beautiful as, say, laminate wood flooring in rich colors accented by area rugs around coffee tables and couches, right?
Certain rooms call for certain floor coverings. Kitchens and bathrooms often have tiled or vinyl floor coverings since both rooms involve splashing water from either sinks or tubs. Meanwhile, fully carpeted bedrooms are the norm because people often sleep barefoot and want to wake up and put their feet down on something warm, plush and/or fuzzy if they can. Floor coverings help showcase certain spaces in home, indicating whether they're meant to be quickly walked through or a place to stop and rest a while in comfort. They help design the look and feel of a place.
Some people put special floor coverings on their basement or garage floors to help make them look a little nicer. Indeed, floor coverings add to the overall aesthetic quality of any room. When a floor covering is particularly attractive, it will catch the eye of all those who use it.
Why not have Sherwood Studios come take a look at your place as it is now and offer advice on what could be done to make it better? Sherwood Studios can work with you to pick out (and have installed) the best floor coverings to suit your specific needs. Call 248-855-1600 to discuss your interior design thoughts today.